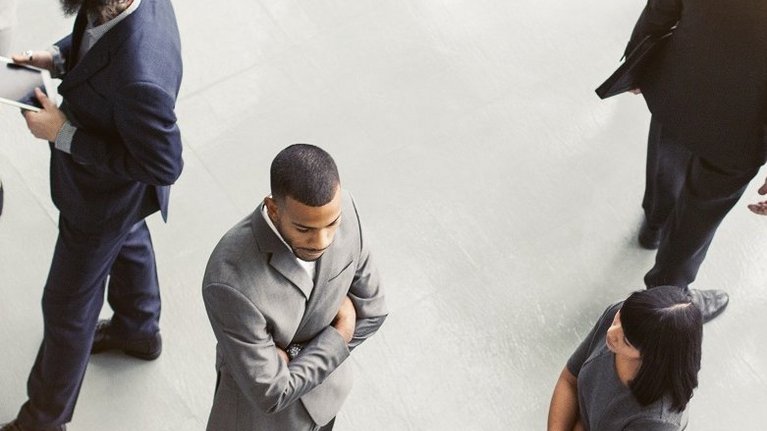 Giesecke+Devrient – Creating Confidence
G+D has been the trusted partner of the most demanding institutions since 1852. Today, our goal is to shape trust in a digital world – without changing what we always did: Creating Confidence. We engineer customized security technologies with passion and precision in four major fields: payment, connectivity, identities and digital infrastructures.
Payment
We have been synonymous with securing payments since our foundation 170 years ago. Uniquely in the industry, G+D secures payments across all physical, electronic, and digital forms. As a true global market leader, more than 150 central banks and over 2400 commercial banks as well as all major payment schemes worldwide trust our expertise.
In securing cash payments, our portfolio caters for every stage in the lifecycle of a banknote. It comprises banknotes (from substrates and security features, to design and production), cash processing solutions (high speed, commercial, coin) and cash management services. With our solution "G+D Filia®", we also provide applications for central banks to issue, distribute and monitor a digital form of cash – a Central Bank Digital Currency (CBDC). We combine this leadership in the field of public currency with a global footprint in card and digital payments. Our offering is reflected in a broad security technologies portfolio for financial, retail and public transit industries ranging from standard and premium payment cards over customized card issuance services to digital solutions including mobile payments, secure onboarding and authentication solutions.
Connectivity
For more than 30 years we have been part of the global SIM success story. From the delivery of the world´s first commercial SIM to the first eSIM Management solution, G+D has always been considered the technological leader and pioneer in this field. Today, we offer connectivity and security solutions for the consumer, enterprise and industrial IoT.
These are based on highly secure operating systems and service management solutions that enable reliable access to cellular networks and the IoT across the complete lifecycle of devices. In a fast growing IoT ecosystem, we are the trusted partner for Mobile Network Operators, smartphone OEMs, companies in the IoT area and the Automotive industry. Our portfolio ranges from classical, pluggable SIM, embedded SIM (eSIM) hardware and smartcard operating systems over Server Software to Lifecycle Management Services with the strongest service levels.
Identities
G+D has been working in the area of integrated identity solutions for 145 years and develops innovative products and solutions – physically and digitally.
Through Veridos, a joint venture with the German state-owned Bundesdruckerei, we offer secure, reliable and holistic identity solutions, expert guidance, and the technology needed to enable local infrastructure and empower citizens worldwide. Part of Veridos' end-to-end portfolio are ID factory solutions, border control solutions, identity documents and verification solutions. With customers in more than 100 countries, we are a trustworthy partner for governments not only in physical identity solutions but also in sophisticated eGovernment services and digital IDs. In addition, G+D's offering includes applications for enterprise security, product authentication and health solutions.
Digital Infrastructures
Digitalization and connectivity are increasing rapidly – and with them the number and complexity of cyberattacks. We assure resilient digital infrastructures and the utmost protection for data, applications and digital identities.
Our listed subsidiary secunet is Germany's leading cybersecurity company and IT security partner to the Federal Republic of Germany. Customers include federal ministries, more than 20 DAX-listed corporations as well as other national and international organizations. secunet specialises in areas with unique security requirements – such as cloud, IoT, eGovernment and eHealth. With our security solutions, companies can maintain the highest security standards in digitisation projects and advance their digital transformation.
Affiliated companies
G+D Ventures
G+D Ventures is the Venture Capital arm of the G+D Group. The company is active since 2018 and founded by experienced Venture Capitalists. G+D Ventures invest in growth-oriented companies, whose innovations promote trust in our society. As a theme-driven investor G+D Ventures thoroughly map emerging markets relevant to the core business and selectively pick those, who are best positioned to become category leaders.
Find out more about us
Downloads
Get in touch
If you have any questions about our end-to-end business solutions or about our company, seek expert advice, or want to give us your feedback, our team is here to support you, anytime.
United States
group
en
https://www.gi-de.com/en/group/company