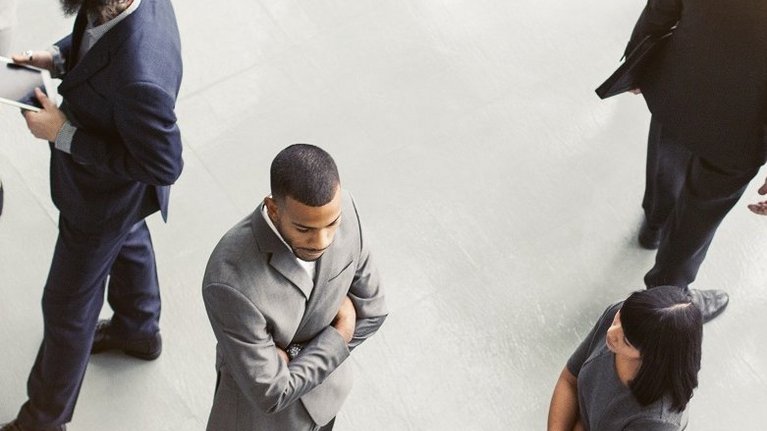 Giesecke+Devrient – Creating Confidence
G+D has been the trusted partner of the most demanding institutions since 1852. Today, we shape trust in the digital age – without changing what we always did: Creating Confidence. We engineer customized security tech with passion and precision in three segments: Digital Security, Financial Platforms and Currency Technology.
Digital Security
With decades of experience and technology leadership, G+D specializes in securing mobile connections, legal identities, and digital infrastructures. When it comes to digital security, we serve as the trusted partner for governments, public authorities, and enterprises globally. We safeguard and manage confidential systems, networks, data, and identities in physical, digital and mobile environments.
Since the introduction of the SIM card more than 30 years ago, G+D has maintained its status as an innovator in ensuring highly secure cellular connectivity. G+D is the leading provider of eSIM solutions and the only end-to-end connectivity and IoT provider.
Through our joint venture Veridos, we issue, manage and verify legal identities in both physical and digital domains. Our distinctive capability lies in delivering a comprehensive identity portfolio that covers the entire lifecycle, serving more than 100 countries across the globe.
Utilizing advanced cybersecurity offerings, G+D empowers digital sovereignty for governments, corporations, and society as a whole. Our listed subsidiary secunet is an IT security partner of the Federal Republic of Germany's trusted and recognized as the premier provider of top-tier security solutions.
Financial Platforms
As a technology frontrunner in the realm of card and digital payments, we merge secure payment technology with reliable software solutions designed to simplify financial services. We facilitate a comprehensive customer journey that spans from the initial onboarding and authentication processes to card issuance, digital banking, and a meticulously secure checkout experience in the eCommerce sphere.
We serve as partners to all major payment schemes and are actively engaged in more than 200 digital payment initiatives, with a clientele of over 700 commercial banks around the world. In the digital age, we orchestrate real world banking and payment experiences with human-centric security technology. Beyond digital payment and banking, this also includes highly secure solutions for mobility, health and publishing. A strong focus on end user experience is the common denominator in everything we do.
Currency Technology
We have been synonymous with securing public currencies since our foundation 170 years ago. As a true global market leader, more than 150 central banks and all other players in the currency cycle trust our holistic expertise for physical and digital currency ecosystems.
Drawing upon our end-to-end expertise, we craft inventive solutions that form the core of our Advanced Currency Management portfolio. This encompasses the development of tamper-resistant banknote designs, the utilization of high-quality paper and security elements, banknote production, the efficient processing of banknotes, and sustainable end-of-life solutions. Additionally, we offer production-ready Central Bank Digital Currency (CBDC) solutions. G+D is actively developing CBDC solutions together with central banks across all continents and aims to build interconnected ecosystems that seamlessly integrate both physical and digital cash.
What we stand for
We make the lives of billions of people more secure.
As a global SecurityTech company, our focus is squarely on security. But what do we actually mean by "security" at G+D? Our corporate image video demonstrates what defines us and what we stand for. It embodies our values and our purpose of making the lives of billions of people more secure through Digital Security, Financial Platforms and Currency Technology.
Affiliated companies
G+D Ventures
G+D Ventures is the Venture Capital arm of the G+D Group. The company is active since 2018 and founded by experienced Venture Capitalists. G+D Ventures invest in growth-oriented companies, whose innovations promote trust in our society. As a theme-driven investor G+D Ventures thoroughly map emerging markets relevant to the core business and selectively pick those, who are best positioned to become category leaders.
Find out more about us
Downloads
Get in touch
If you have any questions about our end-to-end business solutions or about our company, seek expert advice, or want to give us your feedback, our team is here to support you, anytime.