High-Performance Banknote Processing Systems
G+D Currency Technology offers scalable solutions for cash centers of any size, for reliable and efficient banknote processing. High-precision sensor technologies form the core of systems.
The range and functionalities of banknote processing systems from G+D Currency Technology are as diverse and individual as the needs of their operators. Whether at central banks or commercial cash centers of any size, casinos, bank branches or backoffices in retail, we offer outstanding reliability, efficiency, and security in every processing step – from banknote assessment to sorting. In addition, all systems feature precise, high-end sensors, a long-life cycle including a broad range of services, ease-of-use and scalability ensuring a first-rate cost/benefit ratio.
High throughput, modular design, state-of-the-art sensor technology, and a very long service life: the new BPS® M3 high-speed system is ready for all current and future requirements, and can be expanded with automation systems.
 

Read more
Offering maximum productvitiy that easily adopts to high-end business requirements: The modular High-Speed World for high volume commercial cash centers perfectly links banknote processing and smart logistics.
 

Read more
Maximum security and efficiency in the high-speed world of central banks, coupled with the flawless integration of automation systems.
 

Read more
The system sets new standards for speed and productivity in banknote testing at printing plants. A fully integrated packaging system further enhances efficiency, in a design distinguished by clean lines and intuitive operation.
 

Read more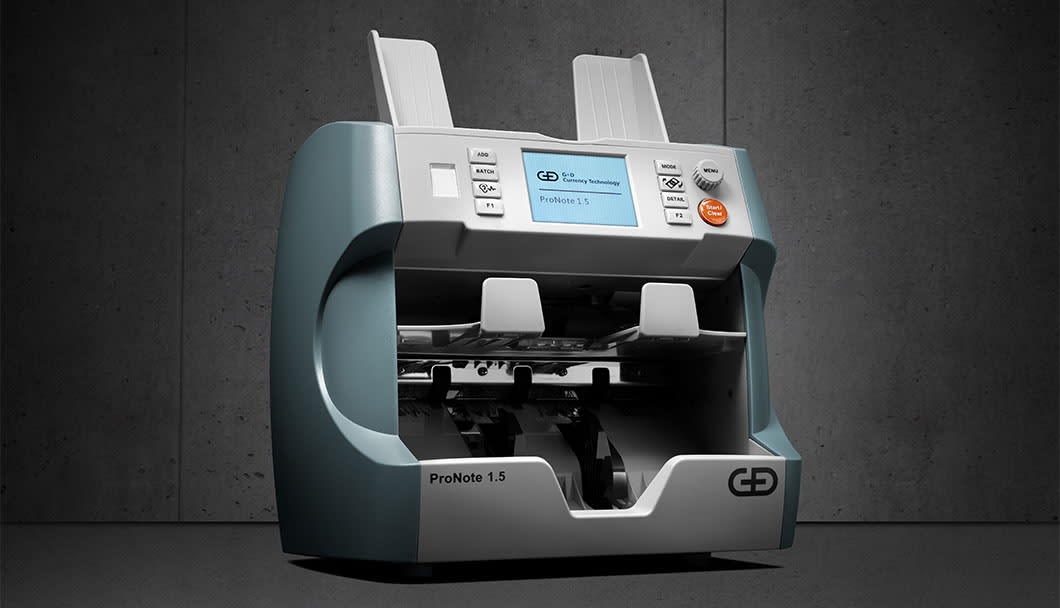 Combining cutting-edge sensor technology and compact design, ProNote 1.5 enables cash centers, banks and casinos to meet extremely rigorous requirements for counting, sorting and the authentication of banknotes. 
 

Read more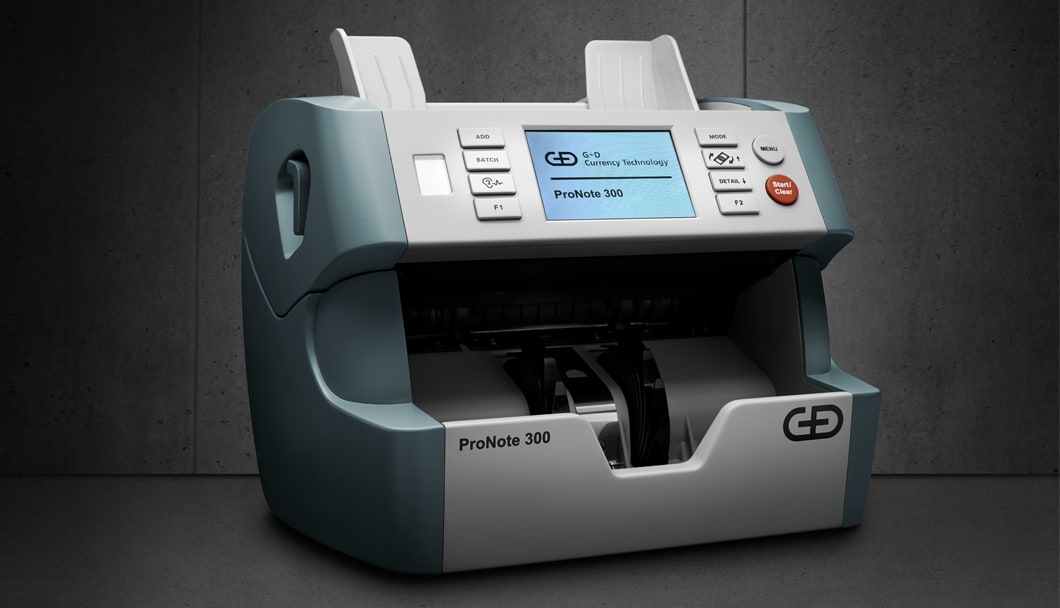 The compact ProNote 300 is steadfast in its speed but flexible in its functionality. Its condensed power and intuitive design allow this hand portable device to swiftly process banknotes according to numerous personalized preferences.
 

Read more
The BPS® C2 product family offers superior productivity, the utmost security, and a compact, attractive design with a very high level of user-friendliness.
 

Read more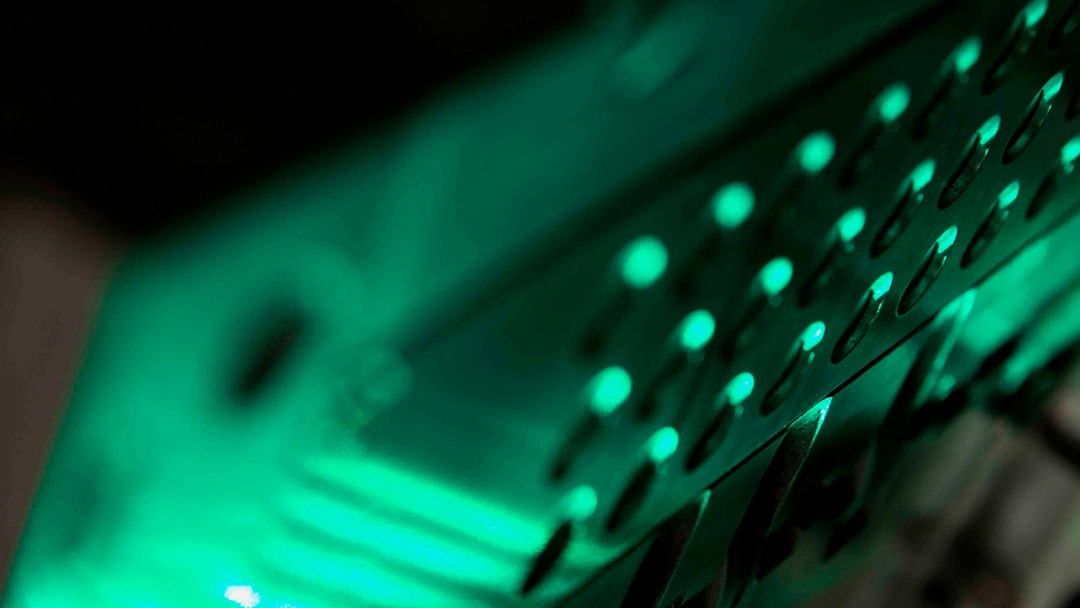 High-performance sensors from the NotaMaster® and NotaScan® families guarantee reliable quality inspection and outstanding processing reliability in the cash cycle.
 

Read more